Resources
Home
Archive by Category "Resources"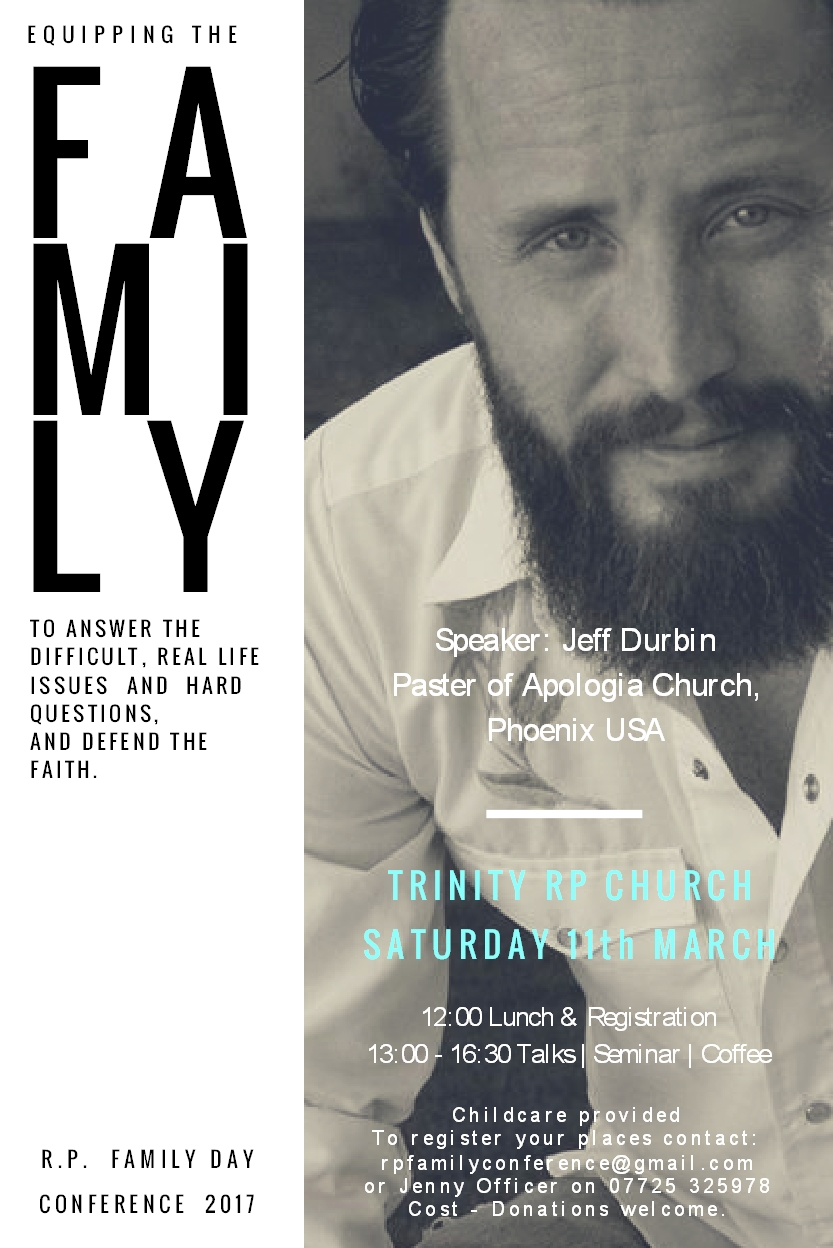 R.P. FAMILY DAY CONFERENCE 2017 EQUIPPING THE FAMILY TO ANSWER THE DIFFICULT REAL LIFE ISSUES AND HARD QUESTIONS, AND DEFEND THE FAITH . Speaker: [...]
Read more

R.P. FAMILY CONFERENCE 2017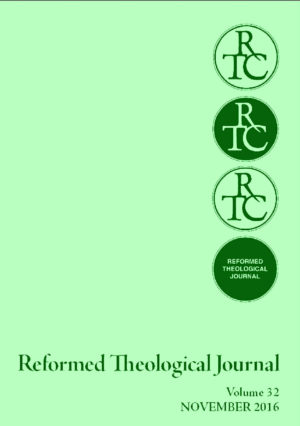 Reformed Theological Journal  Vol 32 November 2016 The Reformed Theological Journal is the publication of the Faculty of the Reformed Theological [...]
Read more

REFORMED THEOLOGICAL JOURNAL

The 2016 RPCI Code with revisions is available for registered members only at the Member's page.
Read more

RPCI Code 2016