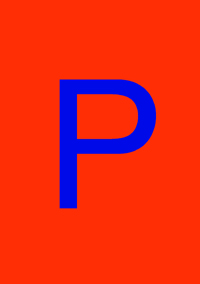 NEW PSALM APP
Android Psalms App
AVAILABLE FROM THE MEMBERS DOWNLOAD PAGE
Installation instructions:
Download the .apk file at either of those links and transfer it to your phone.
Navigate to the settings on you phone and go to the security section. Enable Unknown sources.
Use a file browser on your phone to install the psalm-app.apk that you transferred earlier.
Go back to settings > security and disable Unknown sources again.
RESOURSE FOR NEW SINGERS
NEW PSALM TUNE DATABASE TO HELP NEW SINGERS WITH NEW TUNES
accessible on Helpful Resources
You may also like