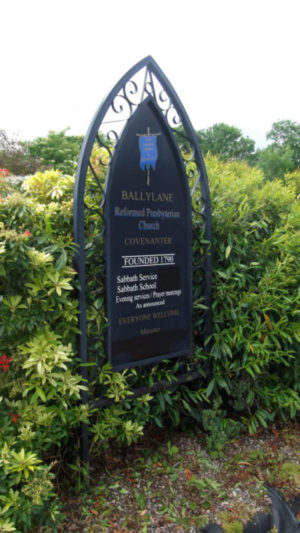 RPCI SYNOD 2017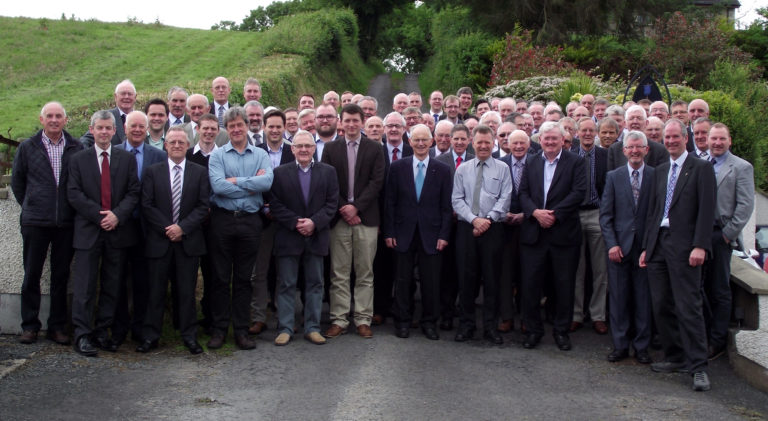 Synod 2017
From Monday 12th June the Synod of the Irish Church met in the historic situation of Ballylane Covenanter meetinghouse in beautiful South Armagh. Along with the congregation of Ballenon Synod was hosted over the next two days.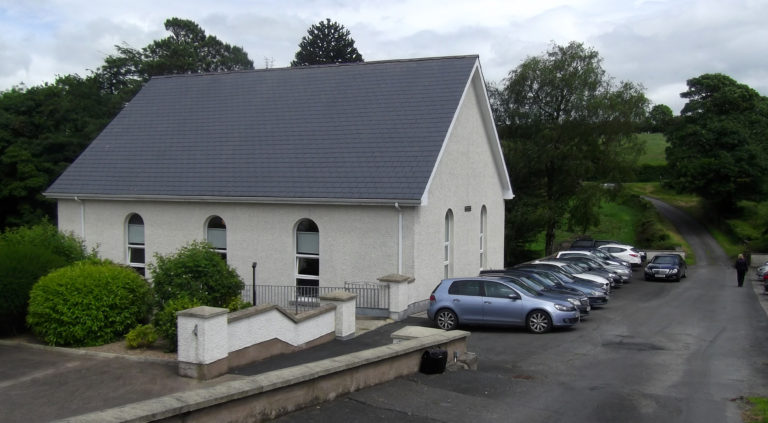 On Monday evening the new Clerk Rev Samuel McCollum assisted the incoming moderator Professor Norris Wilson, who preached following the preaching and report of the outgoing moderator, Rev David Silversides.
Tuesday was the main day of business and relationships were considered with other denominations. The Mission Committee gave thanks for the last 50 years of established missionary work in Galway, along with reports on the work in Nantes. Sabbath School material is being redesigned and a new Psalm app for mobile devices is available.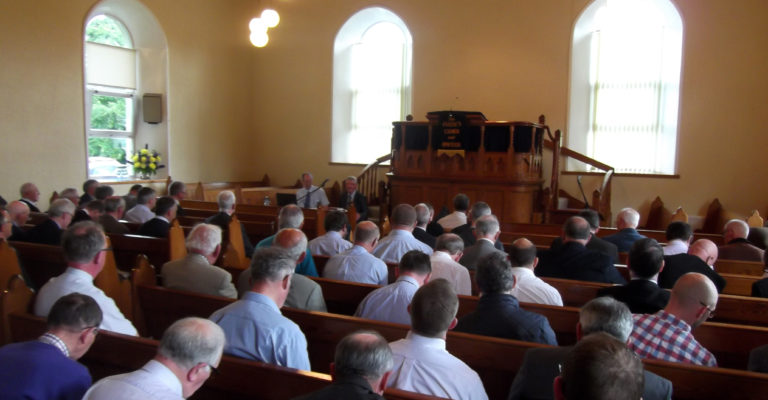 Delegates were received in the evening from The Evangelical Church of England and Wales, The Free Church of Scotland (Continuing), the Rev Kenneth Stewart spoke on behalf of the R.P.C.S. and Rev David Whitla for the R.P.C.N.A.
Wednesday morning was set aside for prayer following and challenging address by Rev Kenneth Stewart of the sanctification of the minister.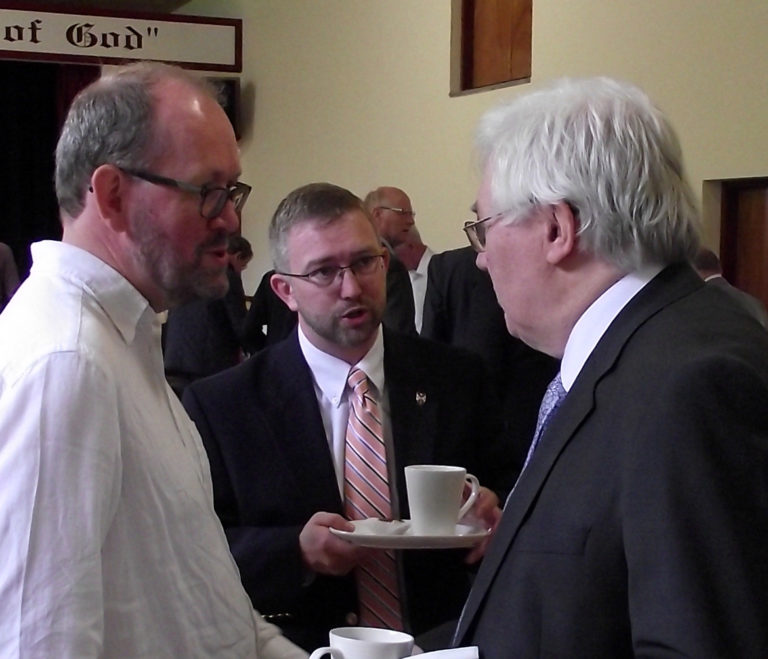 Further reports were received regarding the Theological College and the Reformed Witness Committee among others. Synod decided to begin the revision of the Testimony to reflect theological and ethical issues that have arisen since the last revision in 1990.
The evening Missionary rally focussed on the work of evangelism in the Republic of Ireland and was attended by a large number.
We thank God for His presence with us at Synod and look forward to the next year in the service of Christ the King.
The outgoing moderators address is avaible-Here