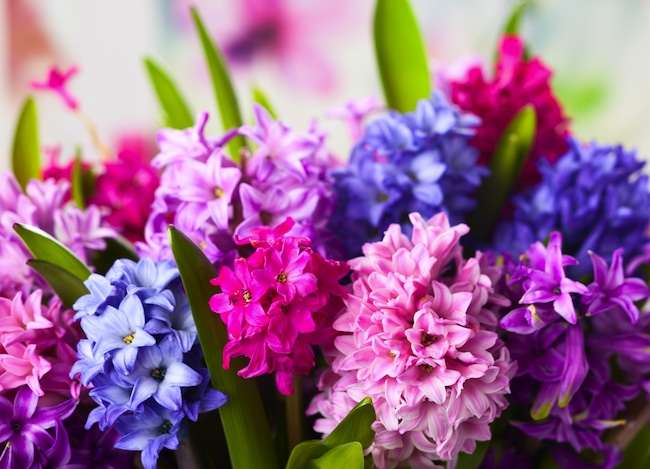 CY Spring Conference
CY Spring Conference will take place on Friday 23rd March 2018 at 8pm in Trinity Reformed Presbyterian Church.
Martyn Cowan from Cornhill Theological College will be speaking on 
For all ages 11+. Consent forms for under 18s will need to be filled in and brought to the event.
Don't forget to check out the CY Facebook page for more information!
You may also like